Are you a mum to be and roaming around the shops (either physical or online) wondering what will be essential for my baby-to-be? If your answer is yes then you have stumbled upon the helpful article. This blog post is all about baby essentials for first-time mums. Baby Essentials for Mums to be Bunny rugs
Are you a mum to be and roaming around the shops (either physical or online) wondering what will be essential for my baby-to-be? If your answer is yes then you have stumbled upon the helpful article. This blog post is all about baby essentials for first-time mums.
Baby Essentials for Mums to be
Bunny rugs or wraps
These baby rugs are used to wrap the baby kids. Newborn kids like snugly wrapping when they come out of the bathtub or baby bath wash basin, as it provides the secure feeling they enjoyed in their mummy's womb. The lone difference proves to be rugs that are for a cool climate while muslin wraps cater to a warm ambiance. Thus, your little one's arrival time will explain, which one is your requirement.
8-12 is advisable; whichever you require.
Towels for Newborns–
Normal towels can suffice. However, these towels are often light-in-weight, smaller, and soft-in-touch. At least 3 are recommended.
Cot sheets –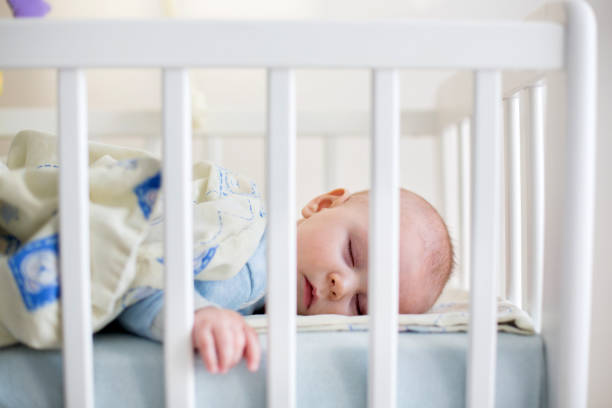 As baby essentials, 3 cot sheets are enough.
If you use a cradle, to begin with, special sheets will be needed to fix these. 2 sets can also be enough as babies normally utilize them for a brief stint. Also, if trouble catches you, the bunny rug is still at your disposal!
Foldable bags –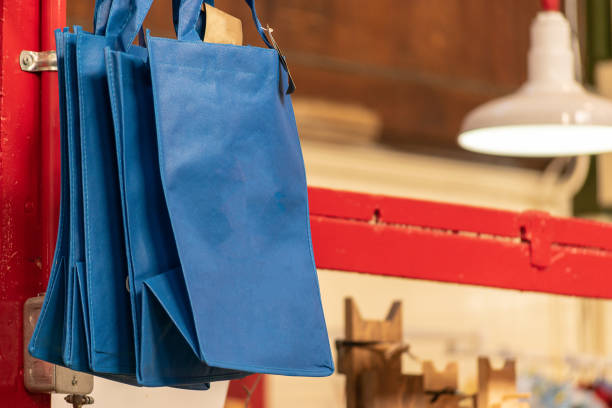 2-3 are recommended. Also, make sure you get it from the top foldable bag supplier. Because to carry a lot of things in it for longer too more than two bags will be needed.
Baby blankets –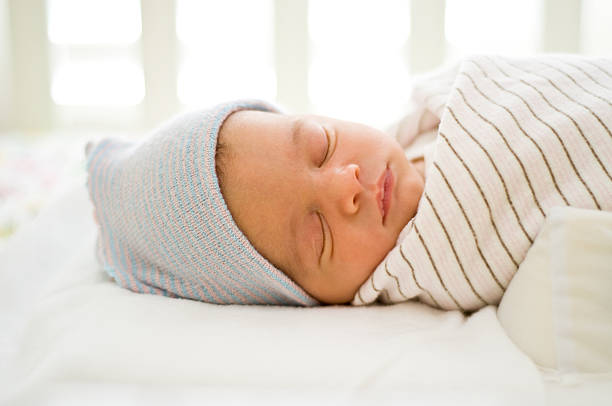 It's a personal choice. Initially, you can wrap your baby in the bunny rug/muslin wrap. However, once your newborn grows big, you can use baby sleepsuits or sleeping bags as your newborn essentials.
Babies are prone to hit and play with blankets. It feels quite worrying as they wiggle under the loosened blankets and at the same time they are exposed to cold temperatures. Once you use baby sleeping bags you would never look back.
These kinds of suits allow babies freedom to move about and kick.
Sleeping conditions of babies are not something you can take lightly. It is highly recommended that before making any decision regarding how you will sleep your baby, you should visit baby essentials websites. By surfing the internet you enable yourself for an informed decision regarding what will suit your particular situation.
Baby nail scissors or clippers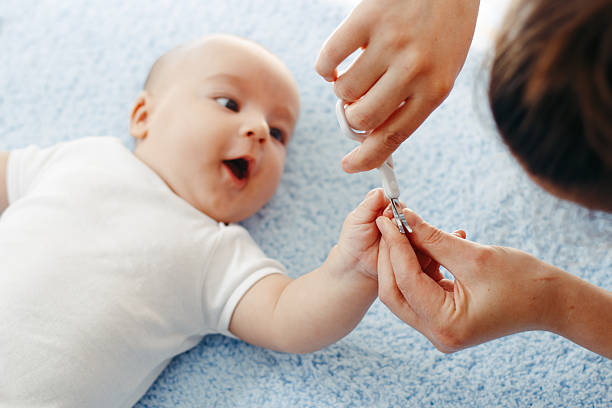 The nails of newborns are sharp and grow quickly, which often causes them to scratch themselves. Thus, nail clippers are among important newborn baby essentials.
Baby cotton buds –
This is bought for cleaning the belly button, nose, and ear's outer side!! Find cotton buds that are offered to stop you from dragging it too far.
Baby moisturizer –
Babies go scaly in their initial few days while their skin automatically adjusts to the world where you will welcome them. So you must keep this in your baby essentials list.
Nappy bag –
A top-notch bag having separate portions is used to put your different stuff in like clothes, bottles, etc. Also, look for the one that has a mat affixed as this will help you a lot.
A gentle baby soap –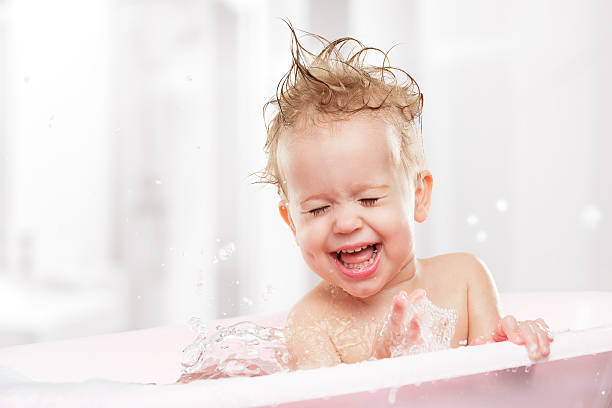 It is highly recommended while you bathe your little world. You only need to squirt it in the water; no requirement for soap and baby juggling.
Baby wipes –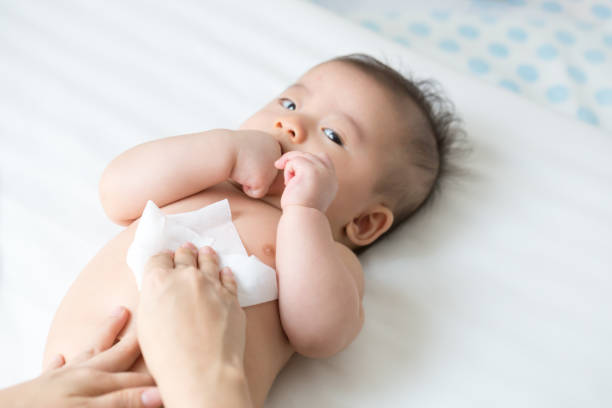 Best for rinsing face and bottoms, you would feel lost without them. Huggies is certainly the best travel pack that you can refill at home. There are also some cheaper brands but they are thin and tough to dispense.
Baby wipes are used frequently and you would need them more often than not. Therefore, you should look for online stores which offer baby & kids discount codes. By using these codes you can easily balance your budget.
Nappy rash cream –
Sudocrem is perhaps the go-to option as a first-time mum. You will find it effective. Although it is a touch expensive than some of the others creams, however, it's a one-time investment as you tend to use it less.
Bibs –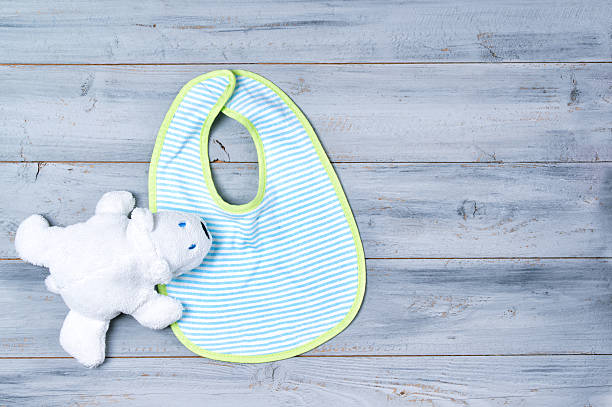 Bibs aren't among must-haves unless you need to bottle feed, or until the baby starts eating solids. Find and buy those bibs that can lay over the baby's head. Alternatively, you can have velcro fasteners.
Try not to utilize tuckers that need you to tie them as these can be interesting to oversee when you need to hold the child with one hand. When a child develops more seasoned, utilize full-plastic napkins while they eat as this can save you heaps of washing.
Following are some baby essentials you might not need right away but are something to think about:
Tympanic thermometer –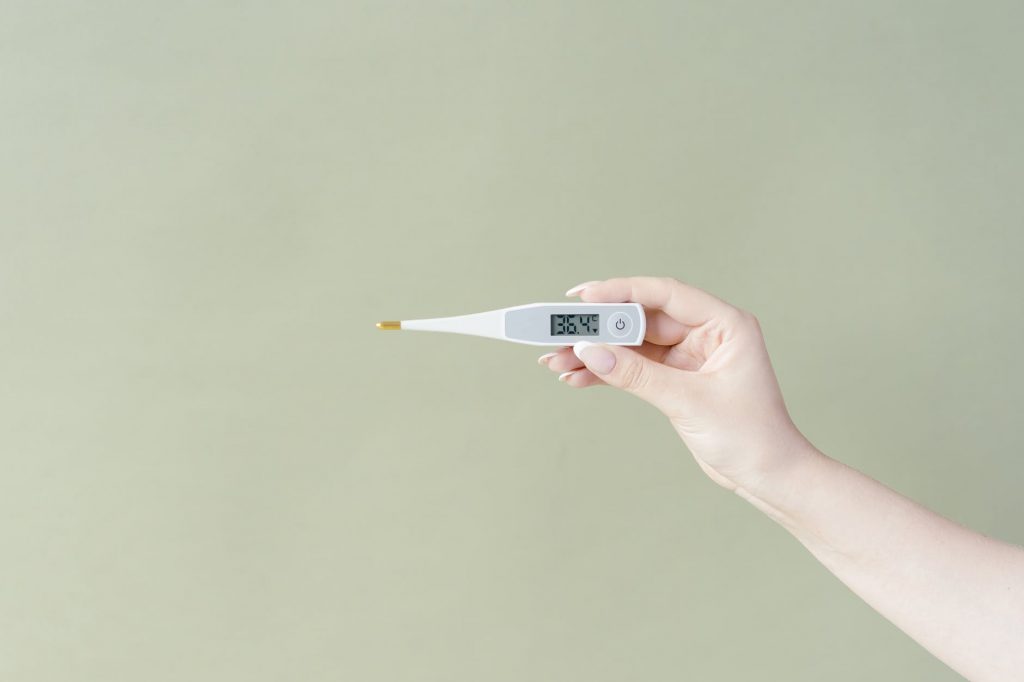 Your baby may get a bit 'off-color' and it can help your mind to be at peace. You eventually would need a tympanic thermometer trying to keep the baby still. The benefit of this tympanic thermometer is that you use their ear and it takes only a couple of seconds to register. However, they are a bit expensive.
Bottles –
You still need to have one or two bottles even in your breastfeeding time. You need bottles in case you have to be away from your baby or you need a break. You will need a bottle brush and sterilizing equipment as well.
Microwave sterilizers are quite effective and are inexpensive too. Whether, for some reason you are, can't breastfeed in the very first year more bottles will be needed.
Ending Note
This blog post has hopefully solved your many queries on what products you need for your forthcoming baby birth. You can find a few of these products on online body shops. Some of these online stores offering deals like Babyshop discount codes, which you can utilize to keep yourself on a budget. There would be some more items that can be categorized in baby essentials items and are missing from this list, you can mention them by commenting below…