When people hear that a colleague is travelling or planning an expedition to some part of the World, we witness a sigh escaping from them. Travelling lists among things that we all love, but fail because of certain misconceptions regarding the expenses and other travelling bits. Numerous people are travelling for months and spending not
When people hear that a colleague is travelling or planning an expedition to some part of the World, we witness a sigh escaping from them. Travelling lists among things that we all love, but fail because of certain misconceptions regarding the expenses and other travelling bits. Numerous people are travelling for months and spending not more than $1000 per month. The figure seems to be made-up, but it's true. Many people fail to realize that there are many ways to accomplish cheap travelling with complete necessities on a low budget. Especially, when you have Couponado offering the best money-saving travel tips today!
A simple fact about travelling while cutting your expenses: you don't need to be rich to go far and wide – Just be smart!
People needing a handful of cash during their travels are not travelling. They're more into "how they travel rather than where they travel" – people who want to travel in style. If you're okay with eateries providing food under $10 – you can travel as much as you want and for as long as you want.
We'll be covering hacks such as money-saving travel tips, effective use of coupon codes, sites best for travelling, etc. so by the end of the article, you'll be making reservations, and preparing for a trip around the World.
You can achieve an expedition with half the expenses if you're smart enough and have a few tricks and tips up your sleeves.
Cheap and Free Traveling
Have you guys heard of the terms: cheap travelling & free travelling? Of course, you have, and now you think what the difference between either is? Cheap travelling is about taking full advantage of online apps, websites, coupon codes and other entities which help you in saving money. By utilizing money-saving travel tips, you can save big time.
Free travelling entails advantages such as free accommodations, transportation, and other activities like sightseeing, which no doubt drinks up a lot of money. With free travelling, you give up your comfort and convenience to enjoy as much as you can.
With a budget that can cover all necessities, without going overboard, you can travel to your heart's content.
Here you need to make a decision: what is your priority? Travel or style? If travel is your answer; then you'll have no issue with two-star accommodations and won't mind walking a few extra miles. Without further ado, here are the travel hacks to save you a fortune.
Money-Saving Travel Tips to Remember and Share
1. Save Big Time with Coupon Codes on your Trip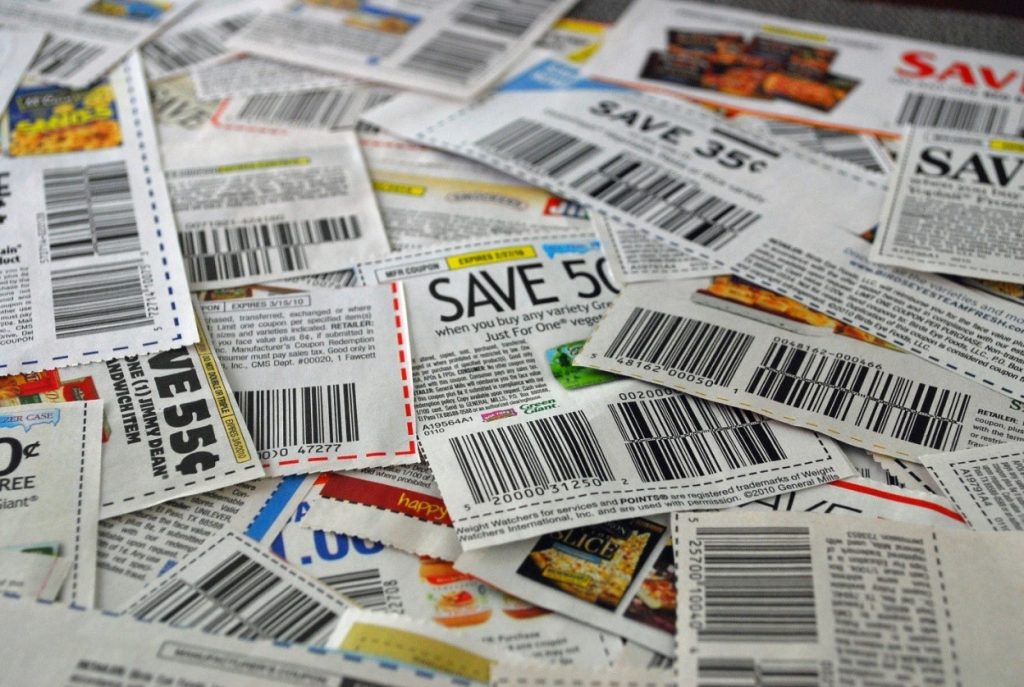 Coupons are items that will effectively help you in saving money on travels and expeditions. Being on vacation is a fantastic feeling, but what's better is to save extra bucks by using various types of discount codes. Online coupon codes are a way to score massive discounts throughout your journey. Trust me; you can find a coupon for almost anything you can buy.
2. Get Rental Cards to Cut Transportation Costs in Areas You're Visiting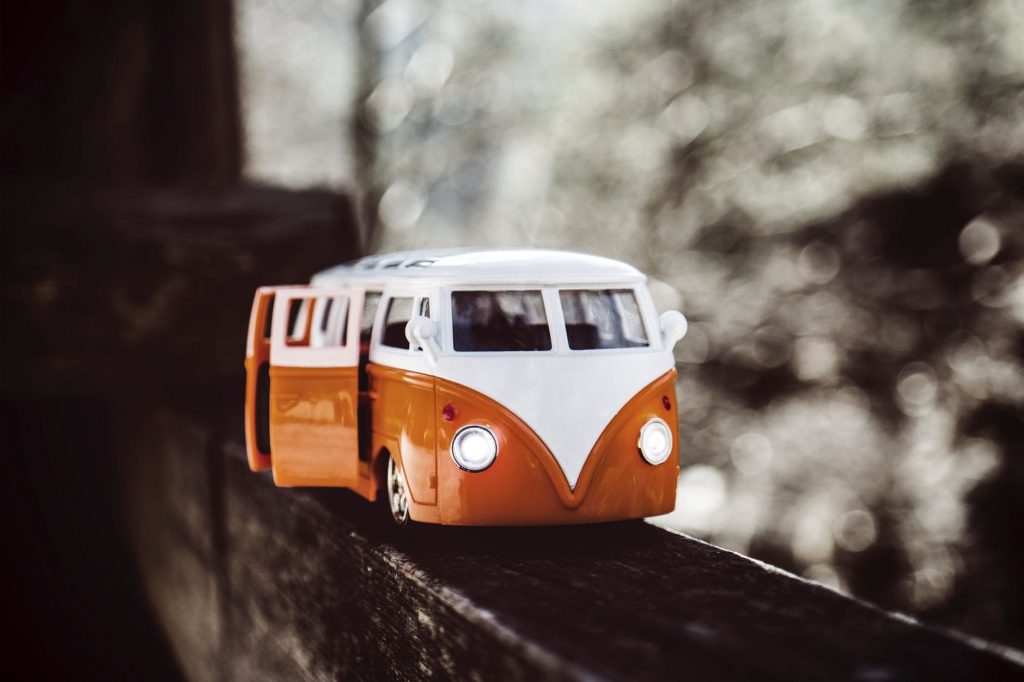 A massive chunk of money is consumed by daily transportations which you take to move around places. To cut down your travelling expense, you need to come up with a smart conveyance plan. Many deals are running in locals for renting a vehicle for as low as $1; again travelling should be the priority, not luxury. Another thing you can use to reduce the cost is taking night buses. They cost less as people aren't willing to sleep in a seat.
3. Travelling In Off-Season Is Better

It is a known fact that airway tickets drop prices to up to 50% during the off-season. Tourism is among industries that are negatively affected in the off-season. Therefore, if you plan a trip during that time, you'll be offered cheaper rates in accommodations, airfares and even recreational activities. In the budget you set for accommodations in a holiday's season for a two-star hotel, you'll get a four-star hotel in the off-season. A big score!
4. Spend More Time in Lesser Places – Shortlist Famous Places for Sightseeing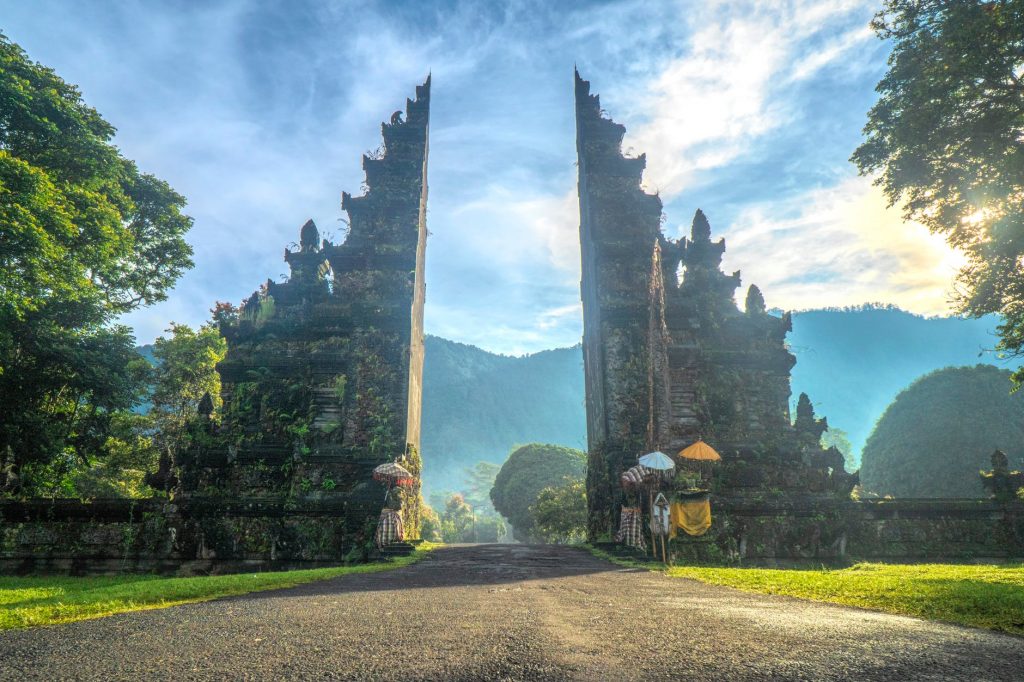 What is the point of travelling if you stop in a particular place for a day or two to? You'll not even know the area you are staying in. For cheaper travelling, you must travel slow and enjoy every place and sighting the city has to offer. It is better to know a region thoroughly rather than tearing down five countries at once.
Travelling means savouring each moment, appreciating the place and enjoying moments. Too much travelling will result in excessive tiring. Therefore, shortlist key destinations and attractions in a specific city or country. After that, stick to this plan so that you don't exceed your budget.
5. Three-Star Hoteling Is Best When You're Travelling on a Low Budget
After a long and tiring yet exciting day outdoors, all you would like to do is take a nice long soak in the bathtub and replay activities you did today. After transportation, the second most necessary thing is the hotel, taking a lot of money if you've not done thorough research about hotels. There are websites and applications which can help you in finding cheaper hotels.
To make your search easier, Booking.com is a website that offers multiple discount codes for your trip. Be it a hotel's reservation or flight booking, rental cars for sightseeing or taxi bookings from the airport to the hotel or home; Booking.com is the ultimate solution.
Booking.com discount codes, when applied during reservations, will save a lot more than just money.
6. Keep Your Own Water Bottle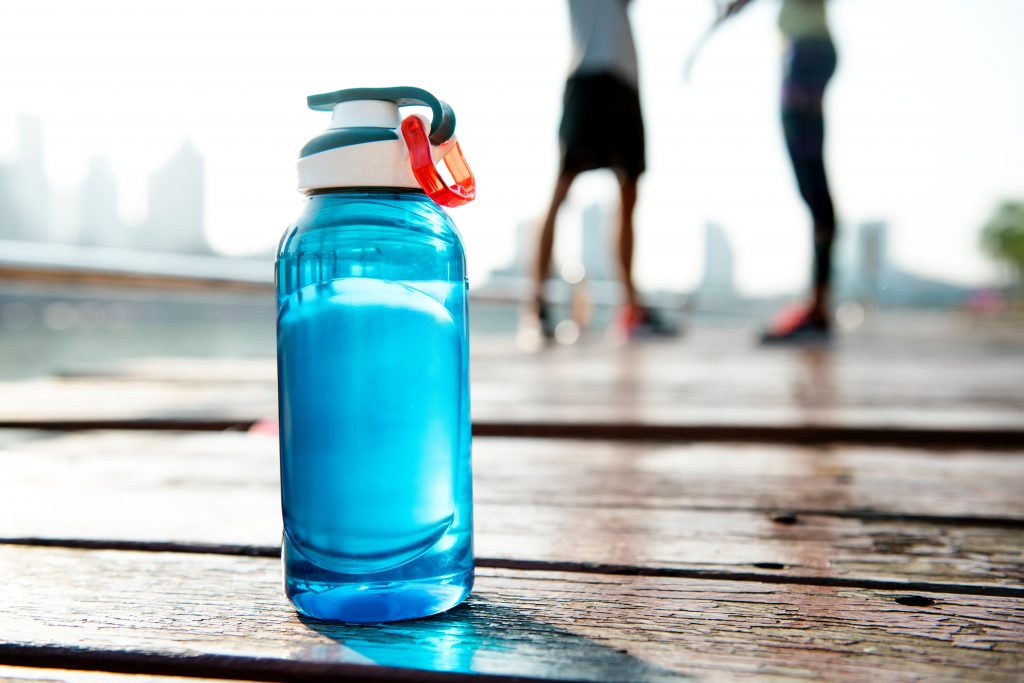 We take water for granted, but when you're in the middle of nowhere, a gulp of water is like a surge of new life.
Instead of buying water bottles after every mile; you should carry one of your own bottles, which has a built-in filtering system when filtered water is not available.
It doesn't seem like a big deal, buying water now and then, but when on foot; it'll be something you will constantly looking out for. If you're making travel plans during the summer season, it is of utmost importance to keep yourself hydrated all the time.
7. Try Cost-free Activities happening in local areas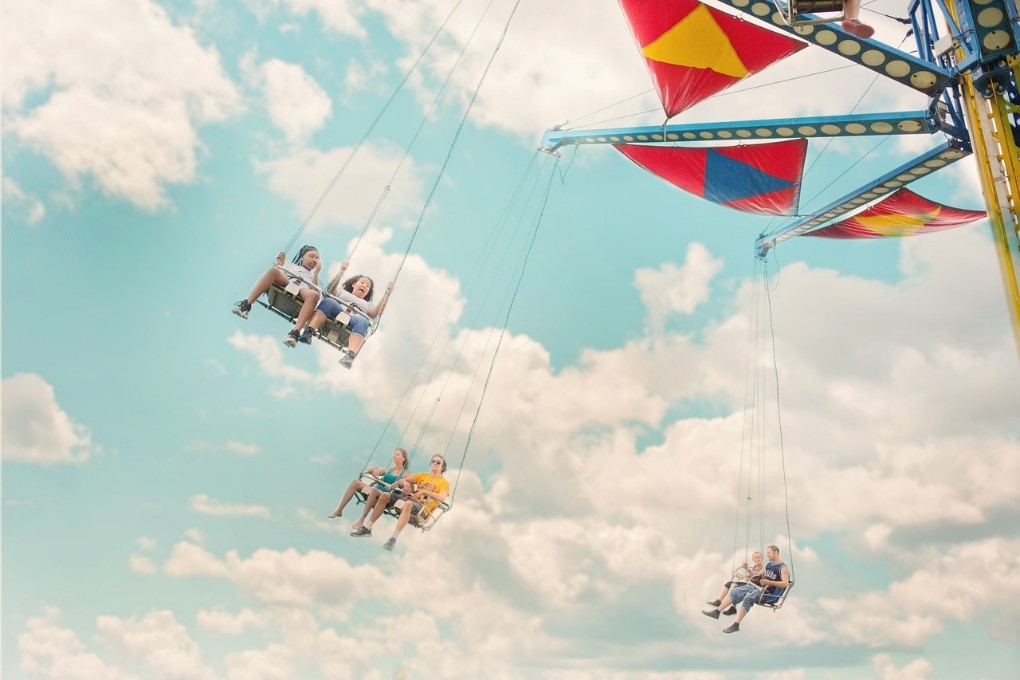 Everywhere you go, you pay no matter how small the amount is. It's not a bad thing: paying to enter a park or a museum. However, when cutting down travelling expenses; try to find activities which don't cost much like carnivals, public parks, free museums or merely lying on the beach for a tan.
In several places, free local tours are provided to tourists so they can be familiarized with the surroundings. Try and visit forests and other natural in-habitations a city has to offer.
8. Travel Lightly & Save Spending Extra Money on Luggage Fee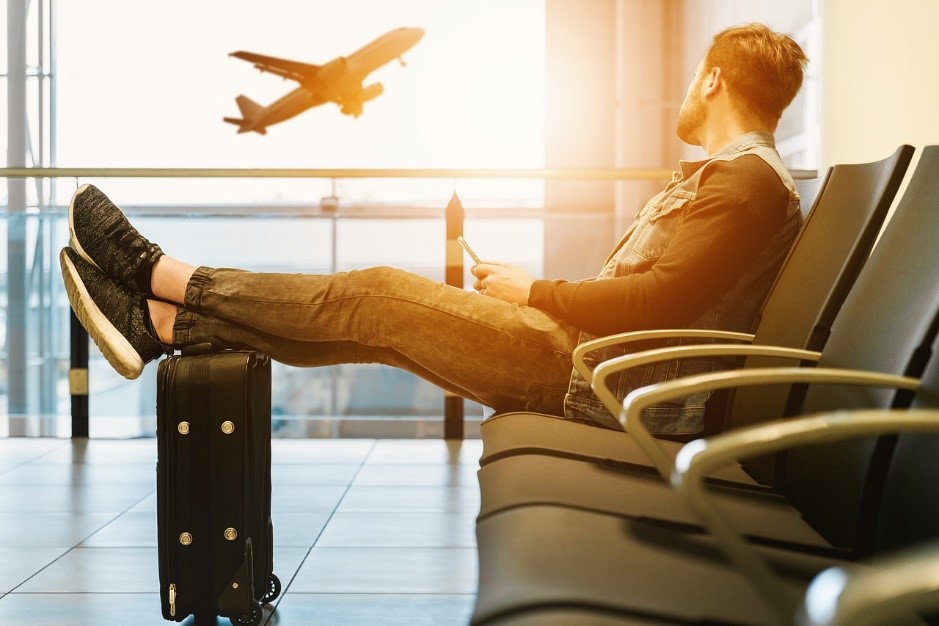 Paying extra on luggage because you packed too many cute outfits "just in case" will do you more harm than good. Travelling is your main priority, and the smart move here is to cut down your luggage as well it's a nice money-saving travel tip. Just pack the necessary items, because nobody is going to notice you wearing the same jeans twice.
In a Nutshell
Travelling is a dream, but planning smartly is a choice. The thing to keep in mind is to know that you're travelling. Cheaper accommodations or cursing what kind of transportation you're availing of should not be the case.
As far as you're saving more and spending less while enjoying the places you travel to – it is a win-win situation. Use these eight money-saving travel tips mentioned above, and you'll be travelling more than you thought you could without breaking the bank.